Mark Brookhart
A Tribute to a Wonderful Husband, Father, and Friend
Mark's Life
Mark was born on November 16, 1954 in Santa Ana, California to Leon and Doris Brookhart. He was a dedicated husband and best friend to his wife, Lynn, and an encouraging father to their four children. Additionally, he was a caring friend to anyone and everyone, a mentor to many, a musician, a private pilot, a deputy sheriff, a counselor, a Bible theologian, and a thought-provoking and gifted speaker. Mark was a Southern Baptist Pastor, retiring after 30 years of service. As a born-again Christian, he served God with his life in so many ways, sharing God's love through Jesus with his family and friends.
Romans 14:8
For if we live, we live to the Lord, and if we die, we die to the Lord. So then, whether we live or whether we die, we are the Lord's.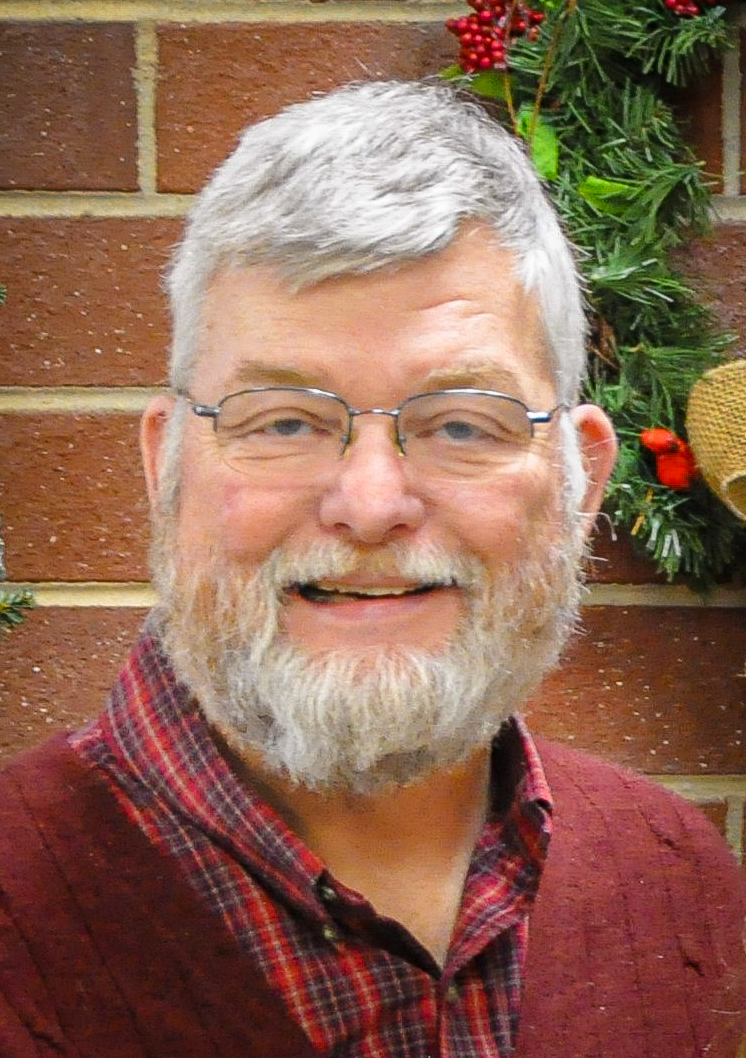 A Life Lived for God & Family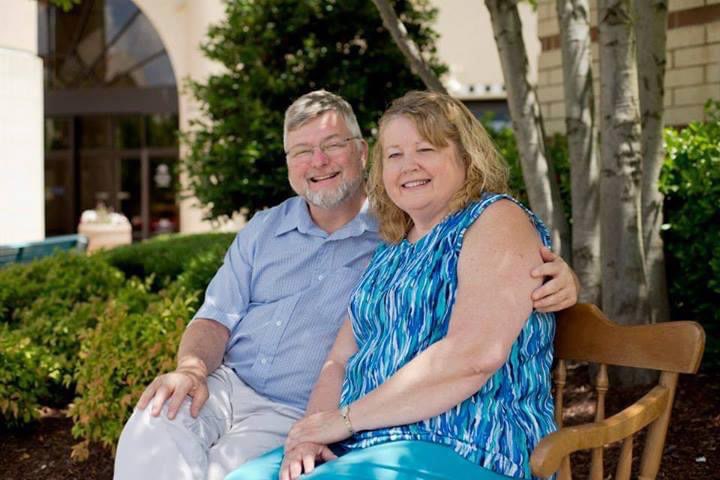 Mark's Love for People
1 John 4:7-8
Beloved, let us love one another, for love is from God, and whoever loves has been born of God and knows God.
Mark cared greatly about people, both practically and spiritually. It didn't matter where you were in life's journey or what struggles you were going through. He offered a helping hand and an encouraging word to help all trust in Jesus. He was involved with multitudes of Christian ministries, mission projects, and church outreach programs. He desired to see lives changed for God's glory. Most recently, he served and mentored friends through recovery programs at Pierced Ministries in High Point, NC.
John 13:35
By this all people will know that you are my disciples, if you have love for one another."
Mark's Beloved Family
Ecclesiastes 9:9-10a
Enjoy life with the wife whom you love, all the days of your vain life that he has given you under the sun, because that is your portion in life.
Left to cherish his memory are his loving wife of over 42 years, Lynn Brookhart; four children, Heather Smith (husband, Chris), Luke Brookhart (wife, Alison), Tammy Snively (husband, Dan), and Emily McCambridge (husband, Ryan); ten grandchildren (Nathan, Joel, Jenna, Gabriel, Hannah, Nicholas, Landon, Lauren, Eli, and Ethan); and his sister, Connie Wylemski (husband, Dick), and many other family members he loved dearly.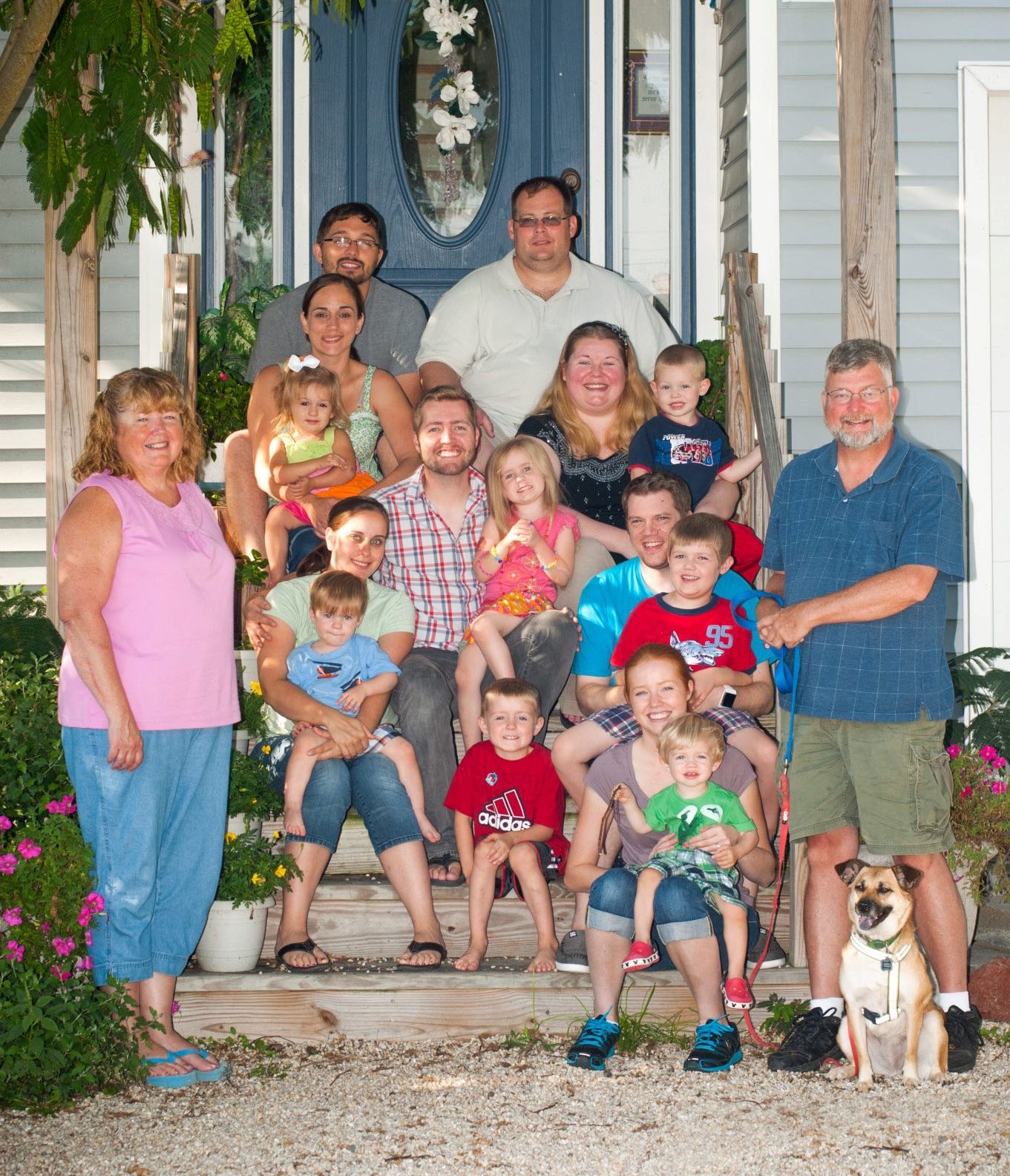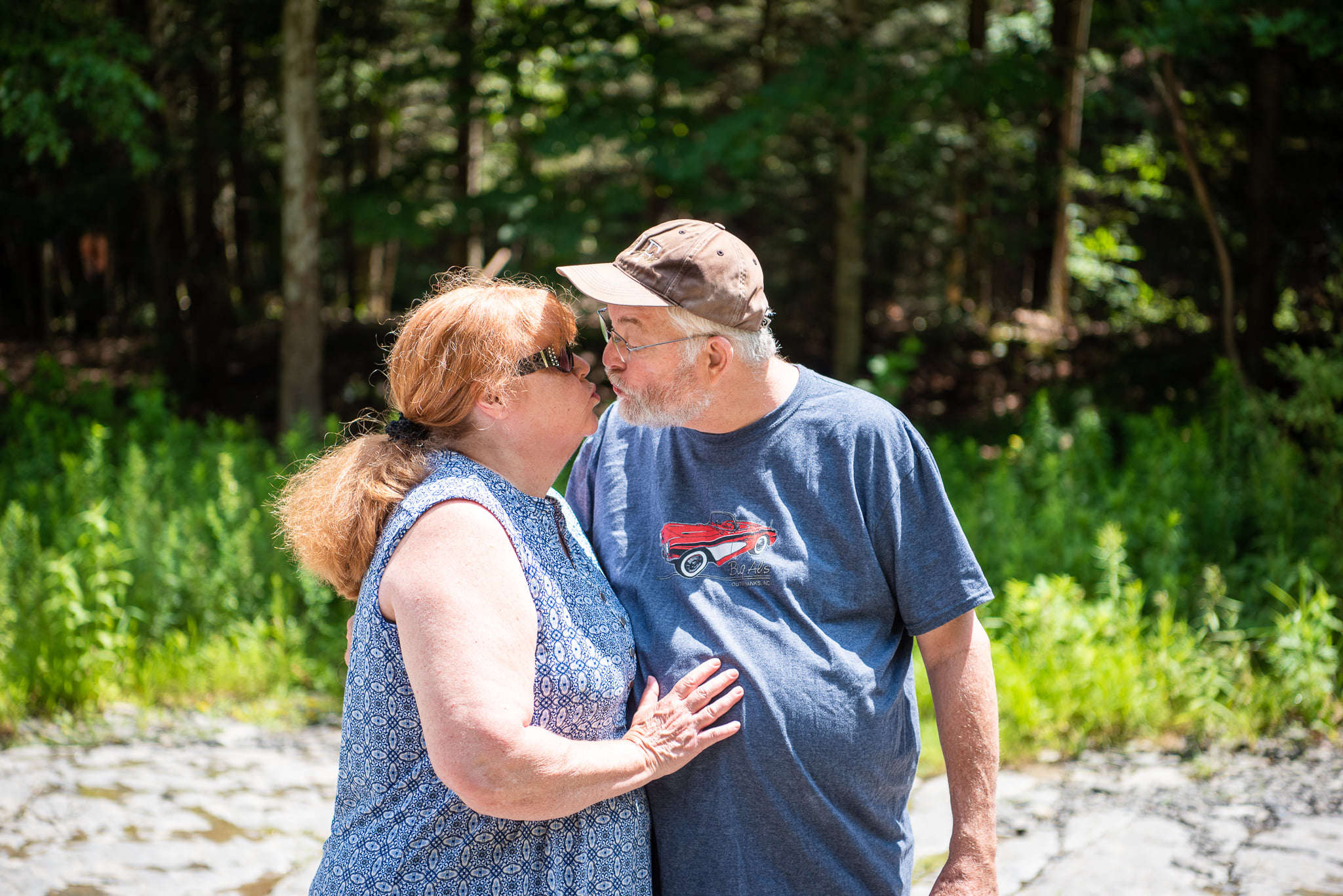 Enjoying His 24,555 Days
Mark experienced many of life's joys, including special vacation trips with the love of his life, Lynn. He enjoyed playing bass guitar with the church worship band and with his many musical friends, going RV camping with his wife, kids, and grandkids, spending time with his dog, finding bargains at pawn shops and buying more speakers he didn't need, reusing disposable cups, thinking up new groan-worthy puns, sharing insightful posts on social media, cooking spicy chili with the oddest leftovers, reading vintage Heinlein sci-fi books, riding his motorcycle, building and repairing things, engaging in passionate and loud family Monopoly board game battles, and playing computer games.
Ecclesiastes 3:12-13
I perceived that there is nothing better for them than to be joyful and to do good as long as they live; also that everyone should eat and drink and take pleasure in all his toil—this is God's gift to man.
Memorial Gifts to support Pierced Ministries
Pierced Ministries helps people recovering from a variety of addictions. Mark had been serving in this ministry for the last few years, helping others on their road to recovery.

In lieu of flowers, we have set up a WayGiver campaign to support this wonderful ministry Mark cared so much about.
Please consider a gift in Mark's name to honor his legacy.
Galatians 6:2
Bear one another's burdens, and so fulfill the law of Christ.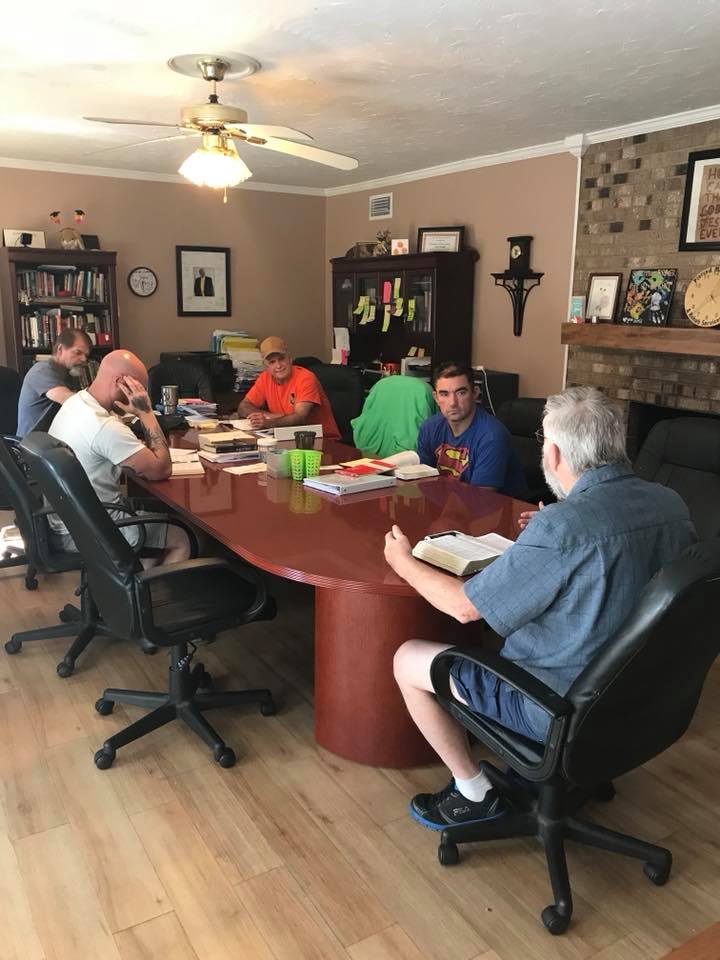 Mark's Graduation to Heaven
Psalm 116:15
Precious in the sight of the LORD is the death of his saints.
Mark Gregory Brookhart, 67, graduated to heaven peacefully on Sunday, February 6, 2022 surrounded by his family and welcomed by His Savior as a good and faithful servant.
Matthew 25:21 ESV
His master said to him, 'Well done, good and faithful servant. You have been faithful over a little; I will set you over much. Enter into the joy of your master.'
Funeral Services
A funeral service for Mark will be held at 1:00 pm on Friday, February 11, 2022 at his home church, Triad Church, 705 Sunshine Way Greensboro, NC 27409 with Luke Brookhart and Pastor Daniel Bausum officiating. The family will receive friends from 11:45 am until 12:45 pm prior to the service. Interment will follow the service at Mt. Gur Cemetery, 360 Bodenhamer Street, Kernersville, NC 27285.
Share your Memories of Mark
Mark touched the lives of so many. Please share a story of how he impacted you.